12th aprill @ concorde 2, review
The Mutts take the stage surrounded by the flashing of strobes and plumes of smoke. Obviously the band are pulling out the stops for their hometown show and dont want to be upstaged by the Warlocks. The first thing that hits you is the sheer size of front man Chris, looking like Jim Morrision after a few hours on the rack, he dwarfs the rest of the band. This should look stupid and shouldnt work but they manage to pull it off. From the first note Chris takes on his rock n roll frontman persona, body twitching with each note he forces out of his lungs. Whilst Chris is shredding his vocals out at the front and roaming frantically round the stage and in the crowd, their drummer is almost a second frontman with his Keith Moon-erisms whilst guitarist Brain cranks out some of the best rock n roll guitar Ive heard in a long time.

Last Crash walked out and grinned. A blazing four-piece, based on every feelgood tune youve ever lost it to. Carving out a set that takes you by the scruff of the neck and injects a heady brew of soul, dub rolling breaks and pure guitars leaving you gasping for air yet wanting just one more tune. They left the stage, I stood wondering what the hell has just happened. Last Crash wander towards the bar and laugh. Youve just met the future of rock n roll, and its having a blinder.
MNE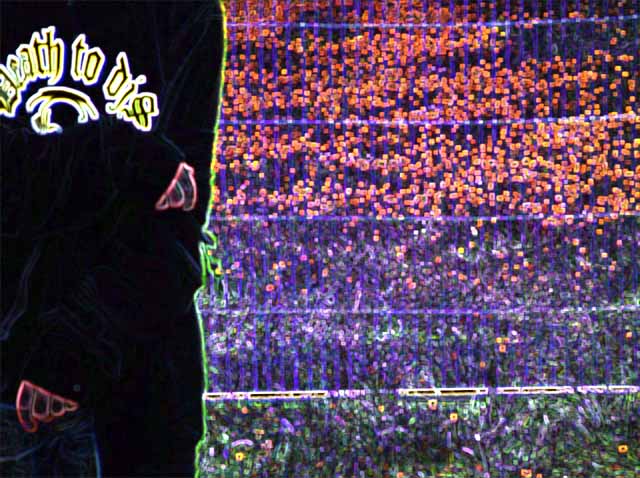 Modern heavy punk rock. Influences include: Nirvana/At the drive in/Trail of Dead/Deftones/Girlsvsboys.